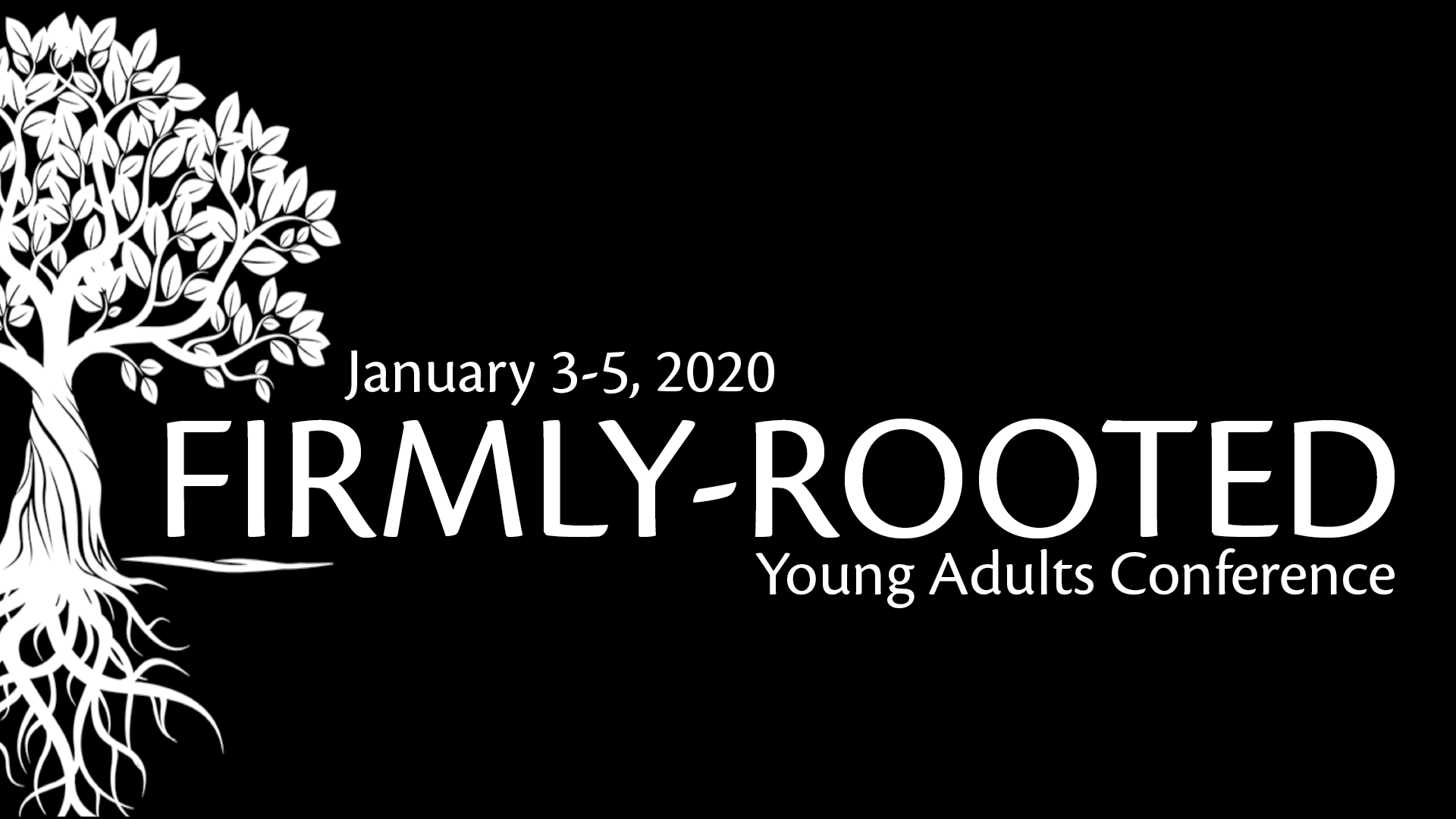 This generation is being "tossed here and there by waves and carried about by every wind of doctrine…" (Eph 4:14) In response, we must become firmly rooted in the message of the gospel and conduct ourselves in a manner worthy of the gospel. Join us for a weekend of being strengthened, encouraged and equipped to face the serious times in which we live.
For ages 17-30
COST: $50/PERSON
($60 after December 15th)
Location: Life Church of Kirksville
Registration includes conference and 4 meals.
In-home hospitality is limited and is first come, first served.
C2C Family Conference Audio Archives